Webinar on "Industry Experience and Prospectives in Pyrolysis"
On 17.03.2021, a panel of experts came together in an online webinar organized by the European University Institute and the Florence School of Regulation to discuss about "Industry Experience and Prospectives in Pyrolysis" for the production of turquoise hydrogen via methane pyrolysis.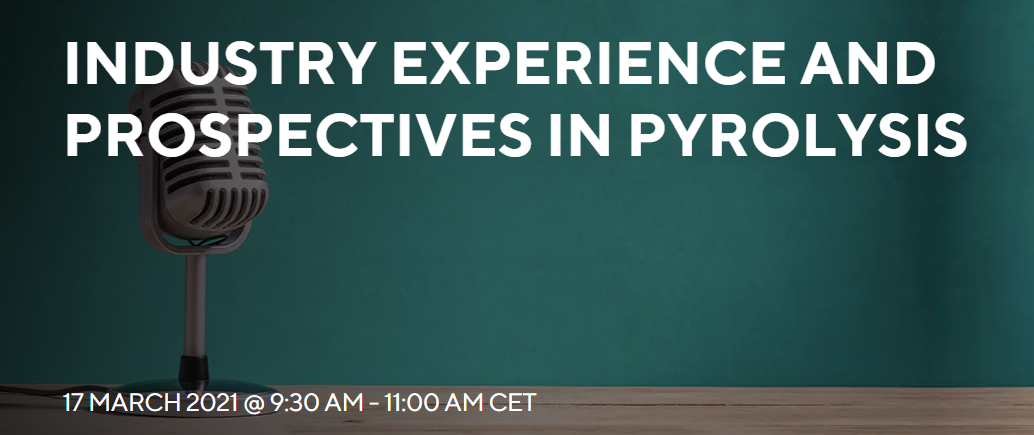 Besides Prof. Bernd Meyer (Director of IEC) and Dr. Roh Pin Lee (Head of Technology Assessment Division at IEC) from the TU Bergakademie Freiberg, Prof. Laurent Fulcheri from MINES ParisTech (Research Director), Detlef Kratz from BASF (President of Process Research and Chemical Engineering), and Dr. Klaus Langemann from Wintershall Dea GmbH (Senior VP Technology & Innovation) presented the latest technological developments in methane pyrolysis and discussed how it could play a cost-effective and complementary role to green hydrogen via water electrolysis in contributing to GHG savings and the energy transition. The webinar attracted over 140 live participants, who also engaged in an interactive Q&A session via chat with the experts during the online workshop.
Watch the Webinar on Youtube.